Invest and Trade like Professionals with InvestPro Traders Group
Ride the Bull, Tame the Bear
Any question regarding Subscription, ask us on Whatsapp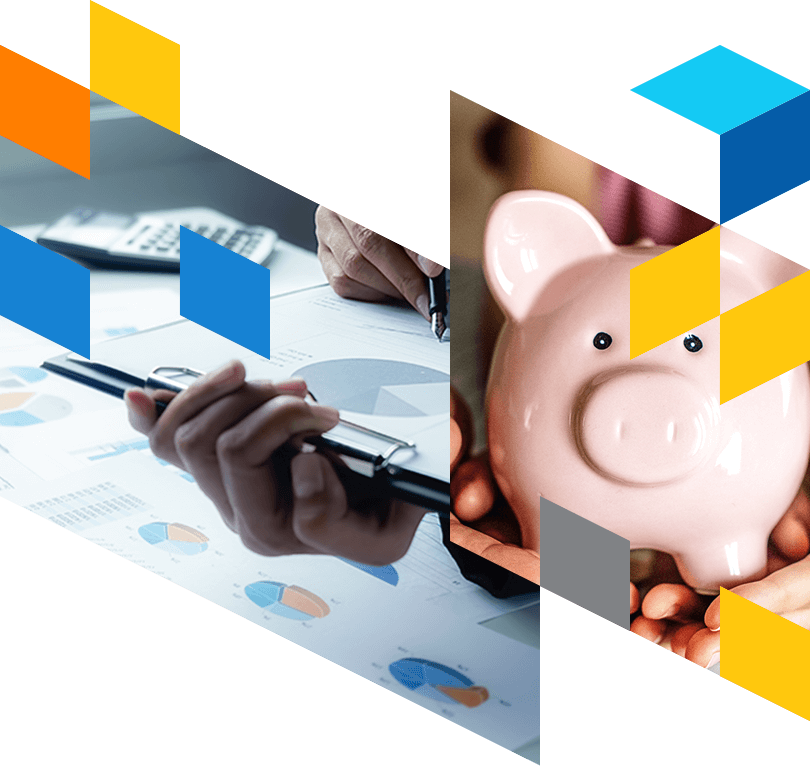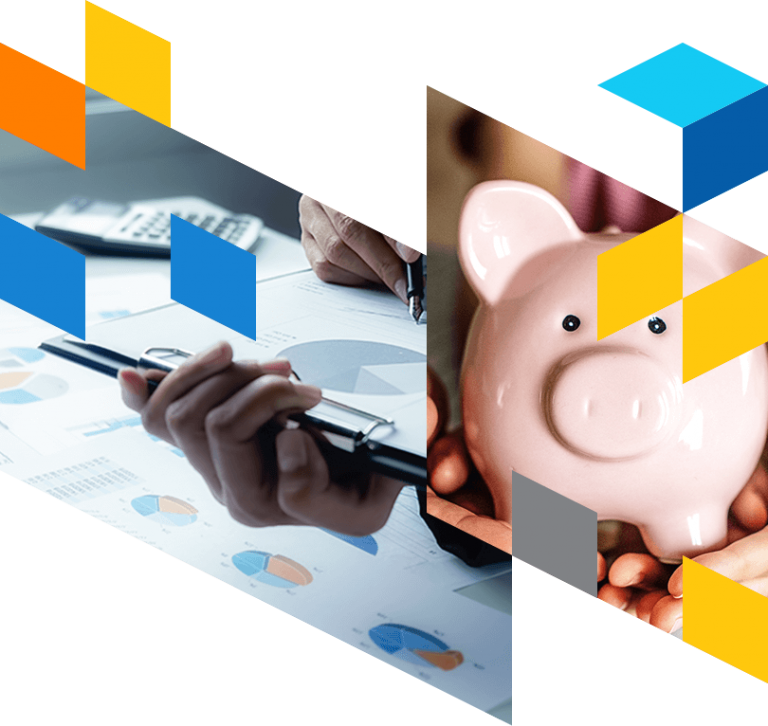 Join Our Telegram Channel
#Top Author for both Nifty and BankNifty on Tradingview.
Trade Nifty and Bank Nifty Like a Pro with SpanAttack Strategy

We have years of experience in the Indian stock market and technical analysis that can help you to grow your investments.
Our team provides you the support during the live market so you don't feel stuck in any of the trades.

Know what to do

Before Market Opens
We provide you analysis before the market hours so you can plan your trades accordingly.
What you are waiting for? Still, have a question?
If you have any questions or want us to do an analysis on your portfolio stock, get in touch.